GLOBAL
INVESTMENT
STRATEGIES
DEVELOPING OUR PORTFOLIO IN THE CAYMAN ISLANDS
ABOUT SECTION 3 DEVELOPMENTS
DIVERSE INTERNATIONAL INVESTMENTS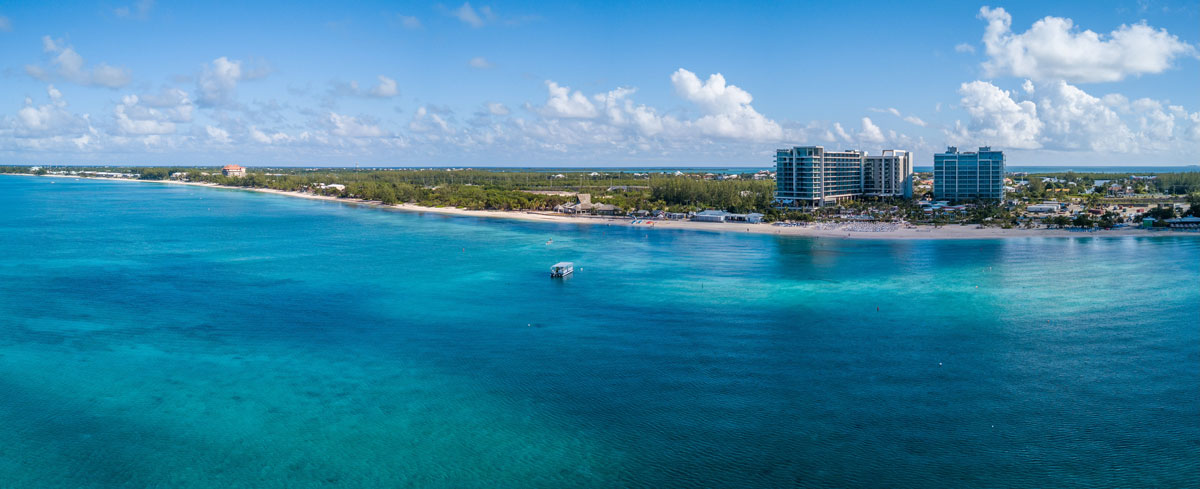 A Cayman Islands-Based Private Equity and Family Office
Section 3 Developments is a Cayman Islands-Based Private Equity and Family Office, known for our expertise in identifying lucrative investment opportunities, and our diverse set of international investments.
Providing superior returns and value-driven investment opportunities, our team is made up of highly experienced professionals who are well-versed in the art of investment strategy, and who are dedicated to delivering exceptional results. Section 3 Development's investment portfolio includes a broad range of asset classes, including real estate, private equities, and alternative investments.
A key strength of Section 3 Developments is our ability to identify emerging opportunities in international markets, possessing a deep understanding of global trends and are adept at navigating regional complexities to capitalize on lucrative investment opportunities. It is this strength which has fostered a robust investment portfolio that spans across
multiple geographies.
With a broad approach to our investments in real estate, private equity funds, and strategic partnerships in sectors such as medical technology, renewable energy, and technology, we strive to maintain an active approach to identifying new opportunities, constantly analyzing macroeconomic and micro-level trends to ensure they remain at the forefront of investment strategy.
Through investing in multiple sectors and asset classes, we minimize risk and maximize returns while taking advantage of a broader range of opportunities. This diverse approach has proven successful, achieving above-average returns, and continues to drive us to greater excellence and innovation.